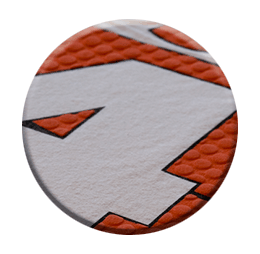 Depth perception and simulation of various surfaces - 3D dye
Would you like your clothes to not only look like a 3D-print piece but also feel like one? This is exactly what this type of print is used for. This dye with high density is often used for highlighting the key parts of motifs; you can literally touch it. It can be used for printing on both light and dark garments and even for simulation of certain surfaces. If, for example, you want your T-shirt to look like a basketball, it is no problem, with our print on the T-shirt you will not only see it, but also be able to touch it.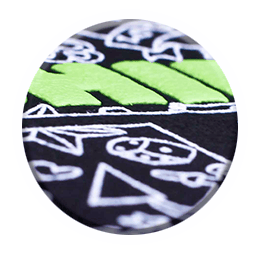 Inflated dye - Puff
A popular effect for T-shirts and sweatshirts for creation of a 3D effect. It is a cheaper alternative to a 3D dye; unlike it the final shapes are rounded. Clients use this technology especially due to its price and a very nice effect accentuating some lines, logos and texts and making them protrude. This effect can even be used instead of embroidery.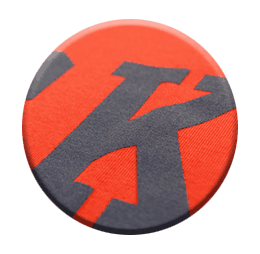 A suede, stone or sand effect
An effect which not only makes print look like the materials above, but also gives it properties of those materials to the touch. These special dyes bulk up a little and thanks to it they somewhat protrude from the garment, which accentuates the reality of those surfaces. As far as suede is concerned, you can even choose its colour, from light brown to very dark brown. This effect is very popular.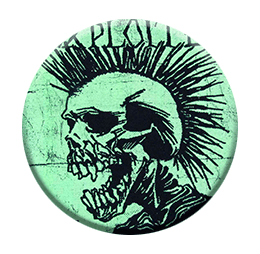 Professional tie-dye - Discarge
etching dye
Hippies used tie-dye, we used Discarge, which is a similar method but in a professional quality. Besides its special visual effect, this technology has the advantage of absolute eternity, it never washes away or gets damaged. It is because of the method used - no dye is applied on the garment as in fact the dye of the garment is etched and the difference between the dye and the etched surface makes the required picture or text in the end.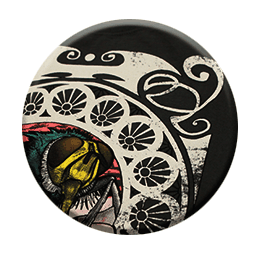 Washed out and worn out appearance
Vintage style
A very modern effect creating a washed out and worn out appearance. It can be basically used for all colour and black-and-white pictures, logos and texts. You needn't worry that the print is really damaged, it is only an effect that does not decrease the quality and resistance of the print - on the contrary, it gives it a very distinctive and modern style.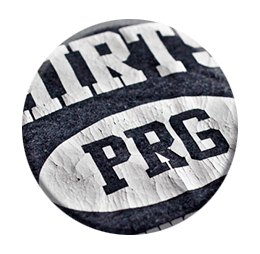 Cracking white
Cracking white
An effect similar to the Vintage style, but it just looks cracked. After the special white dye is applied, it makes special cracks and thus creates a retro style.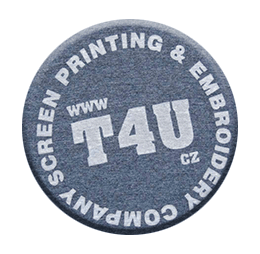 Burn out
Burn out
We literally burn out a required picture in the garment; it practically means that burn out can only be used for mixed T-shirts, e.g. 50% polyester and 50% cotton. We burn out one of the material components and the difference creates the final motif.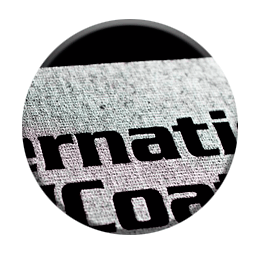 Reflective dye
A dye that can reflect light, both natural and artificial. It is especially used as a safety element in many areas - runners, cyclists and other sportsmen, security agencies, building site workers. A logo is a favourite motif as it serves for promotion and, at the same time, as an original safety element.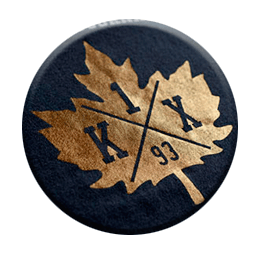 Metallic effect
gold, silver, colours or patterns
It is made by means of special metallic foils which create a realistic metallic effect making your print more important and valuable. But we are able to make not only a golden or silver effect, but also colour effects or patterns.